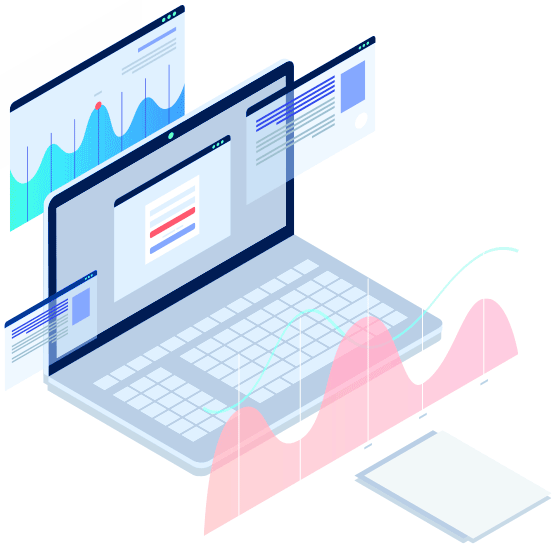 Get more done with ITarian.
Focus on the projects and issues that need your expertise and attention without dropping the ball on everything else you're responsible for on a day-to-day basis—all at no cost to you.
The comprehensive and powerful ITarian platform helps you automate routine operations, streamline and expedite service delivery, and provide better customer service.
Increase efficiency by automating backups, updates, patches, and repetitive daily tasks
Improve productivity with integration between services, functions, and toolsets
Simplify operations with a single platform to manage IT administration
Improve service with consistent custom policies
Minimize tickets by automating remediation